Back
---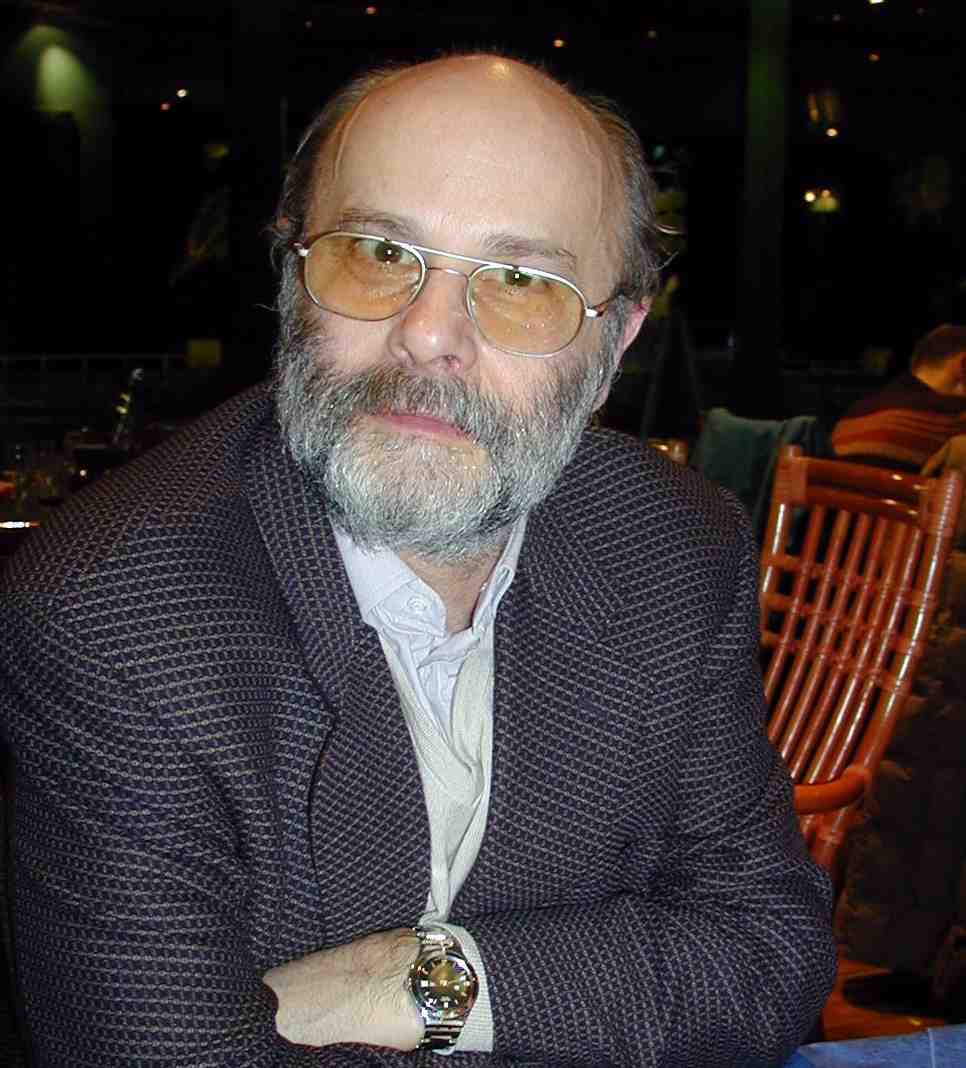 Robert NICOLAÏ
is Professor Emeritus at the University of Nice - Sophia Antipolis.
Awarded the Forschungspreis der Alexander von Humboldt-Stiftungin 1997, he is now Honorary Fellow of the Institut Universitaire de France (year 2004). He managed the Contact et genèse des langues en zone sahelo-saharienne team of the UMR 6039 CNRS "Bases, corpus et langage" until 2009.

After several years in Niger where he created the Département de linguistique at the Université de Niamey (1975), he managed the Institut d'études et de recherches interethniques et interculturelles of the Université de Nice (IDERIC, 1984 to 1988). Co-director of the URA 1235 of the CNRS "Modes d'appropriation langagière" (1988 to 1995), he created the european network Diffusion lexicale en zone sahelo-saharienne which became the GDRE 1172 du CNRS in 1995, led again in 1998.
Guest Professor at the Universities of Frankfurt (1997, 1998) and Wien (2004-2005), and at the Max Planck Institute for Evolutionary Anthropology Leipzig (2005), Founder Editor and Editor in Chief of Journal of Language Contact (http://www.brill.nl/jlc ), he take part in numerous international projects of research.

He is specialized in african languages, particularly in southern and northern songhay languages. His scientific career comes within the framework of four main fields:

- african languages,
- language contact,
- dynamics of the language,
- epistemology.

He starts his african research with the dialectologic and comparative study of songhay, and takes its genealogical relations into consideration to come to the renewal oh hypothesis concerning its classification and beyond, to the possibility of a epistemological questioning about the relevance of this kind of research into oral languages.
At the same time, the results he has reached, thanks to the study of linguistics and sociolinguistics in the sahelo-saharian field, led him to develop a new theoretical framework to tackle the languages development, considering all the anthropological, sociolinguistic, cognitive et structural aspects which intervene in language change.
His present approach still goes on this way, as language contact is essential to understand all aspects of language change.
---