---
Up
Topics
Material
Documents
Design
Workshop_notes
Tips ppt
Links
Handouts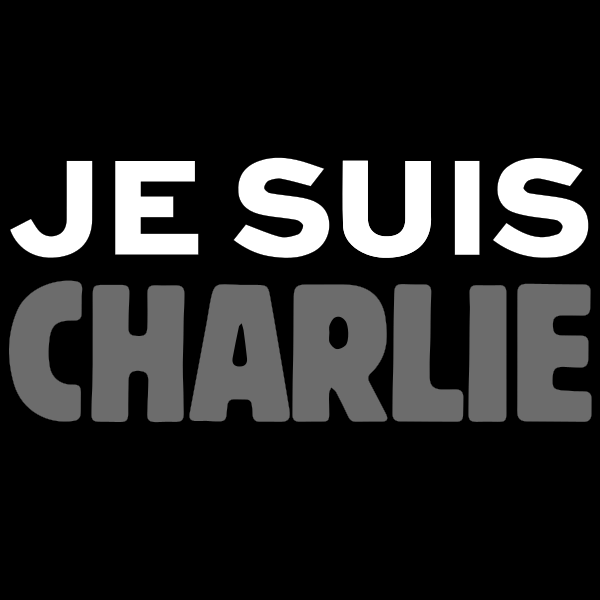 ---
---
---
Simulation & Gaming:
An Interdisciplinary Journal
+++
Material needed for your presentation classes
Pour les cours vous devez vous munir des trois services ou matériels suivants :
1. Accès à l'internet, (chez vous ou un ami, à l'université, dans un café internet, etc.).
2. Accès au logiciel MS PowerPoint. You have several ways of getting presentation software, especially PowerPoint :
Sur votre propre ordinateur : PowerPoint fait parti du groupe de logiciels « MS Office » (dans lequel vous trouvez également MS Word). Make sure that you save your slide shows under the 2003 format (.ppt for XP), not 2007 (.pptx for vista).

A l'UNSA, dans un labo informatique.

En téléchargeant un logiciel équivalent gratuit, Impress, à www.openoffice.org. Attention : Bien vérifier que les fichiers Impress que vous sauvegardez soient compatibles avec PowerPoint 2003 (.ppt, not .pptx).

You can use Google Docs (cloud computing) and then download your file in .ppt format.

An excellent review of alternatives to MS Office can be found here:
http://www.pcmag.com/article2/0,1759,2222269,00.asp
http://www.pcmag.com/article2/0,2704,2222302,00.asp

ThinkFree Office Online This free on-line office suite uses standard Microsoft-Office file formats for its default formats, making it the most Office-compatible of the online productivity suites.
3. Une clef USB – permettant d'apporter vos fichiers PowerPoint en cours.
N'attendez pas le début des cours pour mettre en place ces éléments. Vous en avez besoin des la deuxième séance.