---
Up
1st class
Sample CV
Get job ads
Portfolio
Rationale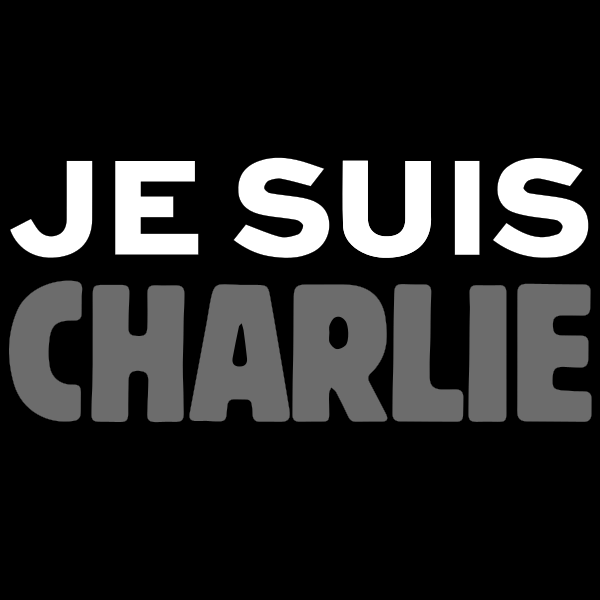 ---
---
---
Simulation & Gaming:
An Interdisciplinary Journal
+++
SEDI,

MBFI, DNT, ENT,

eBusiness,

ESTEL, CCOSII, etc
D a v i d C r o o k a l l, PhD, Editor,
S&G: An Interdisciplinary Journal
Up
1st class
Sample CV
Get job ads
Portfolio
Rationale
Get job announcements
Before your first class you must get some job announcements (ads) as follows:
Domain:
Choose job ads that are related in some way to the area (e.g., marketing) and level (e.g., director) in which you wish to work (in the next year or two).
However, make sure that you choose a job that is in some why related to the following concerns: sustainable development, climate change, renewable energy, pollution, city renewal, the environment, waste management, water governance, alternative economies, ethical investments, alternative banking, clean/green technologies, green industries (be careful to avoid green washing), and similar topics.
Format:
Work in your trios

(or pairs)

. Get three ads (as below) for your trio

- work together to get one ad per person

.

(Get two ads for your pair)



Three different ads (each one must fit on one single sheet of

A4

paper, each one on a different sheet). The types of ads should be:
One internship level ad in an English-speaking or international company; the kind of job that you would like to do as internship.

Two entry-level job ads, one in a company or agency in Europe, one outside Europe. These job ads should correspond to the kind of job that you hope to get at the end of your studies.
Make

four

copies of each job ad. Bring to the first session.

The source of the ads must be English (newspapers, companies, job web sites,

LinkedIn,

etc.). You will find link

s

to various job ads web sites here. Remember to look also at web sites of companies themselves, e.g., Amadeus, etc.

Keep an electronic copy of the job ads that you find. You will need to include them in your portfolio at the end of the class.