---
Up
1st class
Sample CV
Get job ads
Portfolio
Rationale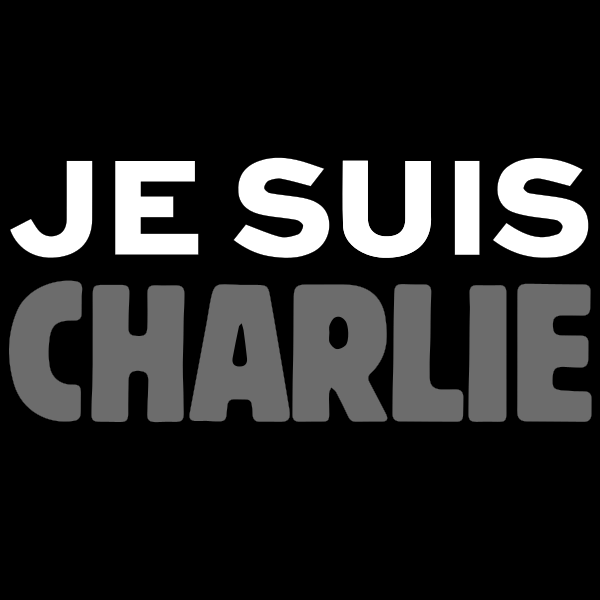 ---
---
---
Simulation & Gaming:
An Interdisciplinary Journal
+++
SEDI,

MBFI, DNT, ENT,

eBusiness,

ESTEL, CCOSII, etc
D a v i d C r o o k a l l, PhD, Editor,
S&G: An Interdisciplinary Journal
Up
1st class
Sample CV
Get job ads
Portfolio
Rationale
Job interviews

Materials and tasks for job interview courses
---
For your first class
A. Attendance. The first session (class) is crucial. You will not be allowed to attend the rest of the course if you do not attend the first session. The first session is obligatory in order to be admitted to the subsequent classes.

B. Trios - or pairs

You will be working in trios (groups of 3 people). For your first class, decide who is going to be in your trio.

Left overs after division into groups of 3 people (trios). There will never be more than 2 people who are left over. After division into trios, if there are one or two people who are not in a trio, then do this:
For one left over person, join a trio (to make 4 people).
For two left over people, each person should join a different trio (to make 2 groups of 4 people).
In some classes you will work in pairs - you will be told this early on, probably before the first class. If one person is left over, then form one group of three people.
C. Materials. For the first session, bring the items indicted below. Maker sure that you have all the items before you come to class. You must have all the items in order to attend the first class, and thus to come to the whole course. Some items are per person, some per trio or pair.
Mark when done

Check list. Print out and mark this check list. Make sure that it is on a single, A4, portrait (upright) sheet of paper. Bring to the first class, with all items accomplished.

2. Your LinkedIn profile in English, corrected

by a native speaker

. If you do not have a LinkedIn profile, do one well before the start of the course. If you have one and it needs improvement, do it.

Before you print it, make sure that you join groups, add skills, add news, companies, etc.

3. Recording equipment & media. This will depend on the institute where your class is - find out what is needed. Possibilities include: Small digital camcorder cassette; Camcorder re-writable DVD; digital camera with video recording function; your own personal portable computer with camera and direct recording facility (such as webcam); your own camcorder or camera used as a camcorder. You will need at least one per trio or one per pair. You worek will be more convenient if you have one each.
Your recording time for one session will be need to be a minimum of 20 mins.
You will need to be able to transfer the video file to a computer, to view and make screen shots.

6. Print one copy per trio of the job ads provided here.
Print only the first series (for interviews 1, 2 and 3), one ad per page.
For subsequent sessions
For each class, you will need to:
Prepare classes;

Coach your candidate for the upcoming interview;

Analyze your interview with your candidate;

Write memos about the interviews.