---
Up
Telecom jobs
Telecom presentations
Final P (p9)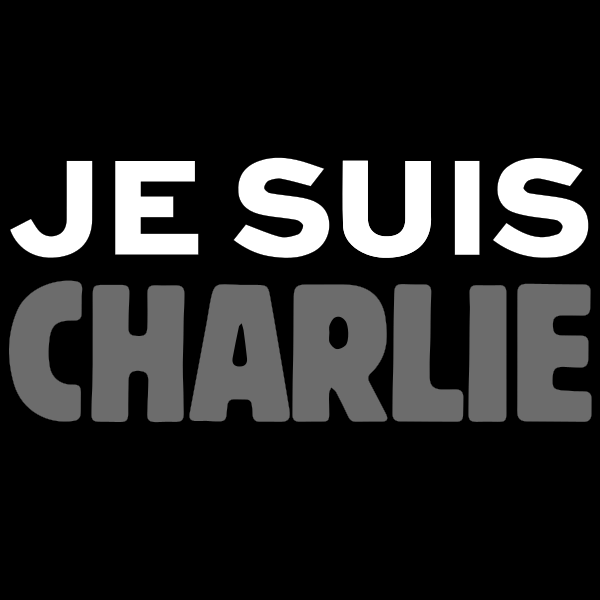 ---
---
---
Simulation & Gaming:
An Interdisciplinary Journal
+++
Overview of telecom presentations
Les cours se déroulent dans un esprit professionnel. Un comportement professionnel est exigé.
You will do 7 presentations in all: p1, p2, p4, p5, p6, p7, p8.
(You do not do p3; this is done by your workshop leader.)
Pour les séances 4 (p4) et 5 (p5) vous devez faire une presentation en groupe de 3 ou 4 personnes. Arrangez-vous rapidement pour former vos groupes. If a couple (2 people) needs a third person, be generous in other groups of 4 people, and 'give' one person to the couple.
Your practice presentations, p2, p4, p5, p6, done in class, are as follows:

No

Individual / Group (No people)

Topic areas & pages with links

Minimum & maximum length
in mins

p2

Individual

Any (introduction only)

2

p4

Group (minimum 3, maximum 4)

8 - 12

p5

Group (minimum 3, maximum 4)

8 - 12

p6

Individual

7 - 10

Your on-the-job (mini-stage) presentation, done outside of class, is:
p7
Individual or group (maximum 5)
Negotiated with host organisation
15 - 30
Your final presentation, done in class, is:
p9
Individual
Telecommunication
7 - 10
Look at the internet for ideas about presentations. Try the following: