---
Up
Telecom jobs
Telecom presentations
Final P (p9)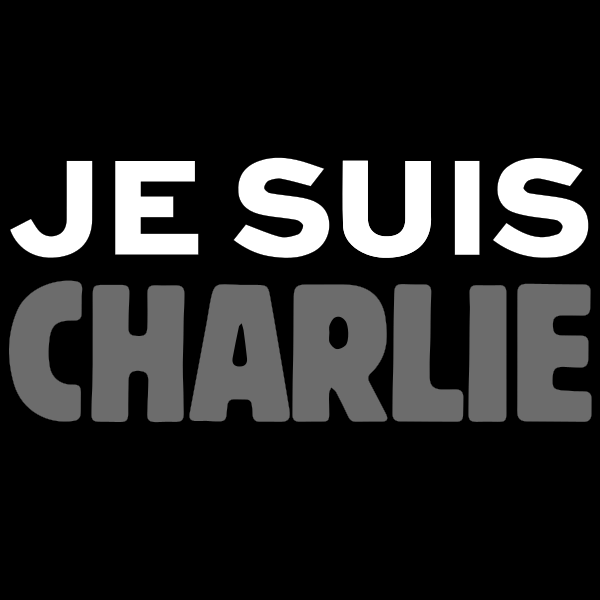 ---
---
---
Simulation & Gaming:
An Interdisciplinary Journal
+++
Telecom job interviews
The following notes will help you prepare for your class. The notes contain items that you need to prepare or find for your first class. They also contain rules about attendance.
---
For your first class
A. Attendance. The first session (class) is crucial. You will not be allowed to attend the rest of the course if you do not attend the first session. The first session is obligatory in order to be admitted to the subsequent classes.
B. Pairs.
You will be working in pairs (groups of 2 people). For your first class, decide who will be your partner.
C. Materials. For the first session, bring the items indicted below. Maker sure that you have all the items before you come to class. You must have all the items in order to attend the first class, and thus to come to the whole course. Some items are per person, some per trio.
Print out the check list below, and mark each item after you have done or made it. To print only the check list (and save ink and paper), select the check list table, and then print the selection.
Bring the check list to your first class.
Pay attention to all instructions (e.g., CV on one page only).
Mark when done

Check list. Print out and mark this check list. Bring to the first class.

2. Video recording equipment: Digital camera with video recording function; your own personal portable computer with webcam and mic; your mobile phone; etc. You will need one per trio.
The recording time for one session will be need to be at least 20 mins; 30 mins is the most that you will need. You will need to be able to transfer the video file to a computer.

6. LinkedIn. Create a LinkedIn profile in English. If you have one and it is not in English, convert it into English. Use a professional email address. At the first class, be prepared to show me the profile from your laptop.
D. Get three job announcements
Before your first class you must get some job announcements (ads) as follows:
Work in your pairs. Get three ads (as below) for your pair.

Three different ads (each one must fit on one single sheet of paper, each one on a different sheet). The types of ads should be:
One internship level ad in an English-speaking or international company; the kind of job that you would like to do as internship. Make six copies of this ad, and bring to the first class.

Two entry-level job ads, one in a company or agency in Europe, one outside Europe. These job ads should correspond to the kind of job that you hope to get at the end of your studies. Bring six copies of each to the first class.

These are in addition to the job ads here - on this web site.
Make six copies of each job ad. Bring to the first session.

The source of the ads must be English (newspapers, companies, job web sites, etc.). You will find link to various job ads web sites here. Remember to look also at web sites of companies themselves, e.g., HSBC, Amadeus, etc.

Keep an electronic copy of the job ads that you find. You will need to include them in your portfolio at the end of the class.
D. Read the interview tips documents here, and prepare short presentations.
Organize yourselves (the whole class) into small groups of students (about 3 students in each group, i.e., no less than 2 and no more than 4 people in a group). Each group must do the following:
Choose one of the texts of interview tips. Each group must choose a different text, so you need to coordinate.
Prepare a short presentation for the whole class, as follows:

Using Powerpoint, file on a USB drive.
About 5 to 6 minutes, plus 2 or 3 minutes for Q&A.
Summarize the main points made in your text.
Add your own points and opinions.
Each member must speak.
Structure: Intro.; Body; Concl.; Q&A.
On paper, print out miniatures of your slides (include names of people in your group). Bring a copy to class.
For some tips on doing a presentation see these pages.
E. Remember to keep every document that you use, including your hand-written notes. At the end of the class, you will need to prepare a portfolio.